Sports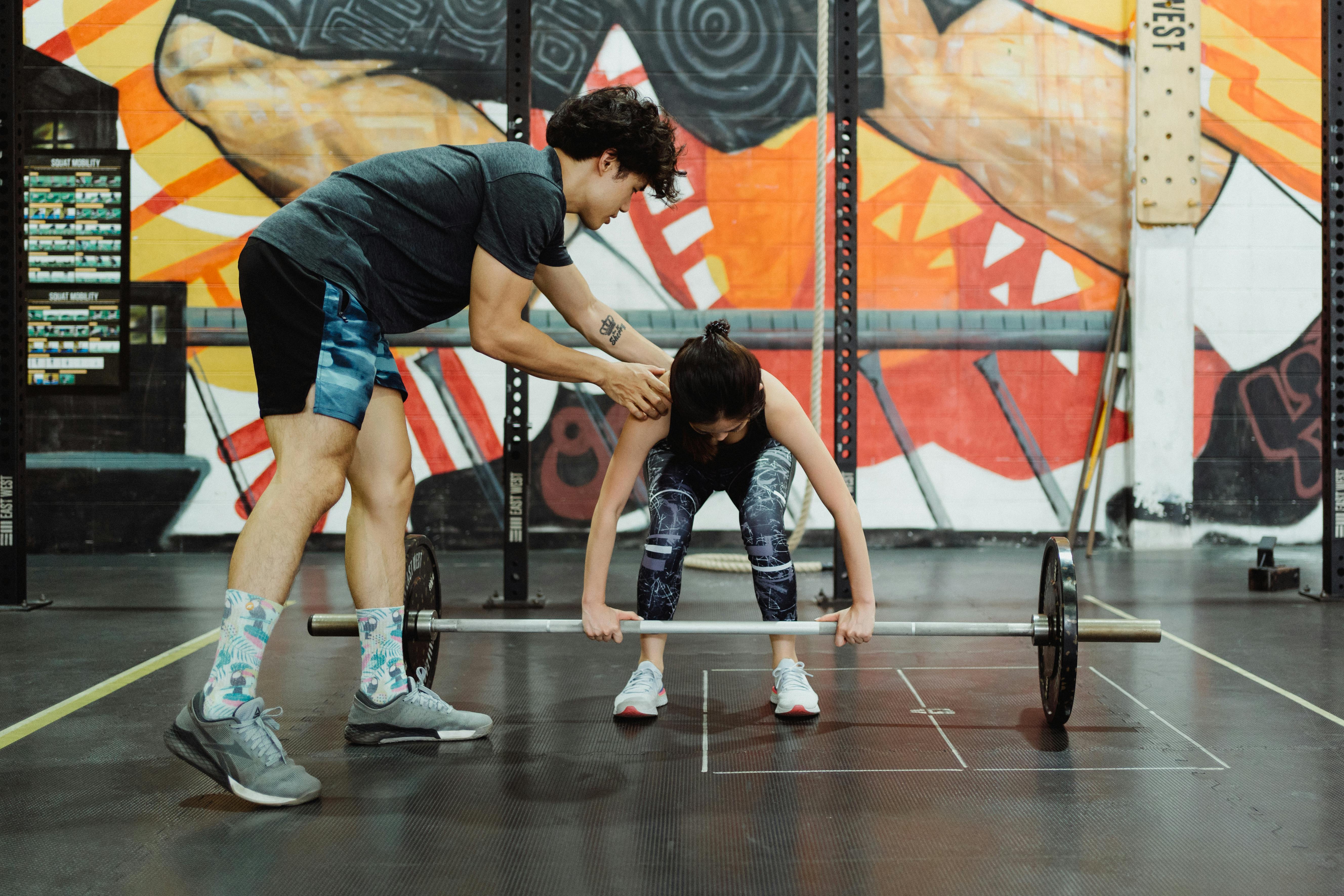 2006-07 Cleveland Cavaliers Forward
The Cavaliers' main story in the 2006/07 season, as it has been for the last three and probably will be for the foreseeable future, is LeBron James. LeBron is by far one of the best young players the league has seen in a long time, and his performance last season was as impressive as any player in the NBA.
LeBron James was third in the league last year with 31.4 points per game. His scoring numbers have improved every year since he's been in the league and there's no reason to expect a drop in production any time soon. One thing Cavaliers fans would be happy to see is an increase to his 6.6 assists per game. He was once thought to be Oscar Robertson's heir apparent, but James still has a lot of work to do to get his teammates more involved.
Aside from LeBron in the upcoming season, there are role players like Larry Hughes and Zydrunnas Illgauskas. Larry Hughes is coming off a somewhat disappointing season in which he was injured for two-thirds of the year. He should greatly benefit from playing a full season alongside one of the best players in the league and return to his 2004 form when he averaged 22.1 points per game. Illgauskas is a great scorer at center position and is usually the key to how well the team does as a whole. If he can set a tone early, the Cavaliers are very hard to beat.
Other role players expected to contribute to the team include Donyell Marshall, Damon Jones and Anderson Varejao. Marshall is an inconsistent scorer at the power forward position who has long range. Jones is another inconsistent shooter who can shine from 3-point range. Both players are expected to improve on the mediocre 2005 seasons. Anderson Varejao is a pure energy player who can propel the team forward with his reckless play. However, Varejao has to stay healthy and pass the 60-game mark for the first time in his career.
Second-year head coach Mike Brown may not get a lot of press, but there's no doubt he got the job done last year by leading the Cavaliers to their first playoff berth in a long time and winning a playoff series. . However, more is expected of him and the team in 2006/07 and Brown needs to ensure that his team is not happy with last year's results. This isn't a championship team yet, but they are only one or two players away from that status.