Real Estate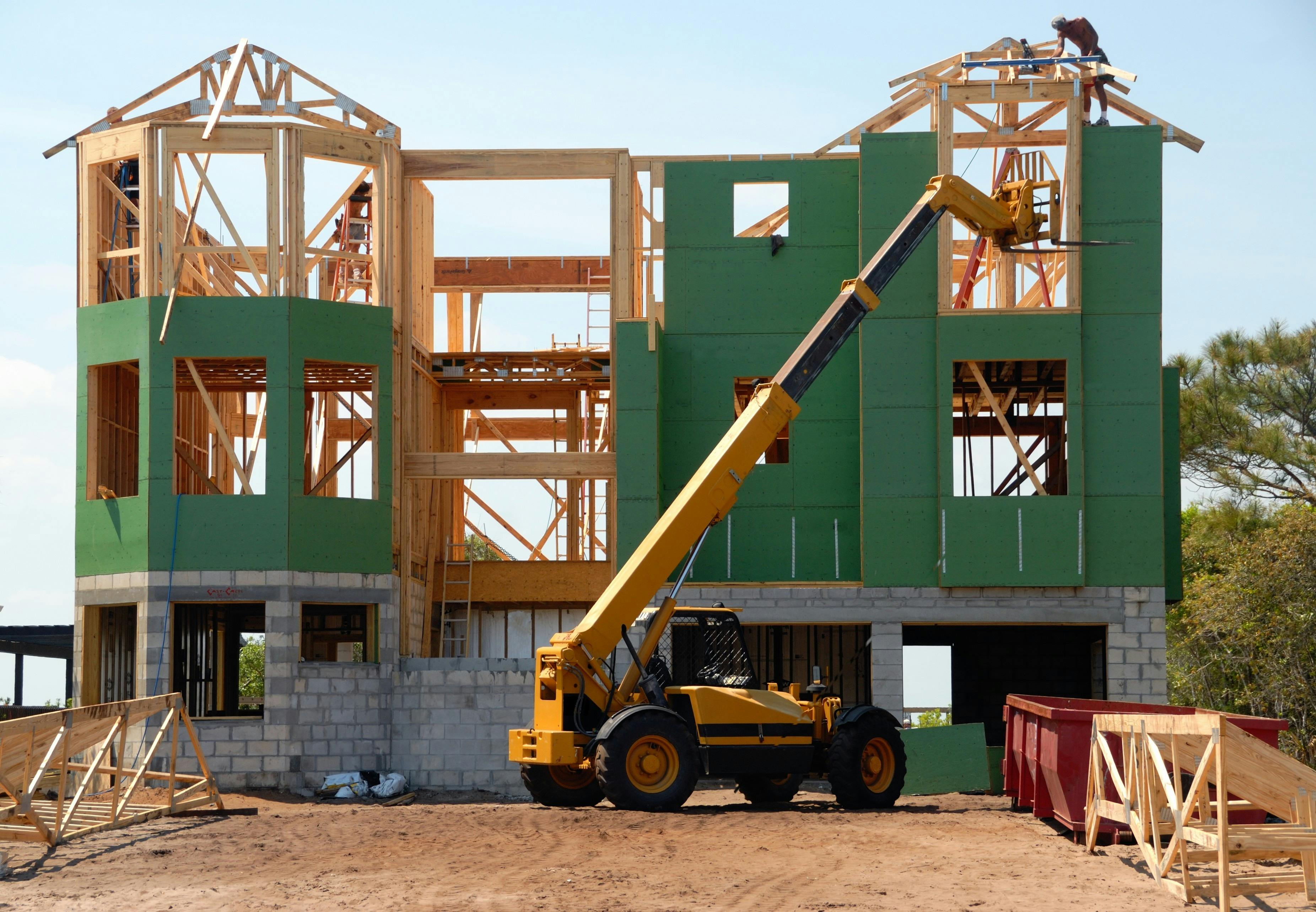 Buying a timeshare resale: seven tips for success
Most people know that when buying a timeshare, you have to be very careful. However, even more care and research should be used when purchasing a timeshare resale. Timeshare resales cost much less than buying directly from a resort developer, but you still need to have your best interests in mind. Being informed about your timeshare will lead to a positive experience.
1. It is a very good idea to actually see the timeshare you are buying. Some timeshare resellers may "talk" about their timeshare. If the reseller says the timeshare is in a beautiful location, be sure to check it out. A timeshare, even a resold timeshare, is a great investment. It is important to make sure you buy what you want.
2. Timeshare resales are often very attractively priced. Sometimes these prices can cause the buyer to overlook crucial issues. Be sure to ask about maintenance fees and property taxes. If these have not been paid up to date, then the timeshare will cost significantly more than the base price. It is very important to know the total cost before deciding to buy a timeshare.
3. Some timeshares are affiliated with an exchange company. If the timeshare you are purchasing is affiliated with an exchange company, be sure to find out if this membership is transferable. Doing this can help you avoid unnecessary problems in the future. If the timeshare you are purchasing is a point system timeshare, find out if the points are transferable. Finally, if there are additional bonuses with timeshare, find out if they can be transferred.
4. The seller often pays to advertise the timeshare, while the buyer is stuck with closing costs. Educate yourself and find out all the charges you will be responsible for at the close of the sale. This is important because some buyers do not know how much they are paying when they decide to buy the timeshare.
5. Visiting the timeshare can solve this problem, but it is important to be aware. Timeshares can sometimes be located in a facility that has only been partially remodeled. Other timeshares have not changed at all. Paying an extremely high price for an old, worn timeshare is never a good idea.
6. Timeshares have different times when they can be used. Knowing when you can use your timeshare is very important. Some timeshares are timeshares of odd or even years. If you buy one of these timeshares, it may take another year or two before you can use the timeshare you bought. If there is a lease on the property, be sure to find out how much time is left in the lease.
7. Last but not least, find out why the timeshare is being sold. Too many buyers simply overlook this crucial information. Some resellers don't want it anymore, but other resellers may have discovered a timeshare issue or inconvenience. It is important to be aware of these issues so that you can decide whether or not you want to address them. If the reseller informs you of the negative aspects of the timeshare and you still have full confidence in its success, then it will be a good investment.
Timeshare resales can be a tricky business. It is important to be as informed as possible when buying a timeshare because it is often a very large investment. The more you do your research, the more informed you will be. Staying informed is the best way to ensure you have a positive timeshare resale experience.