Relationship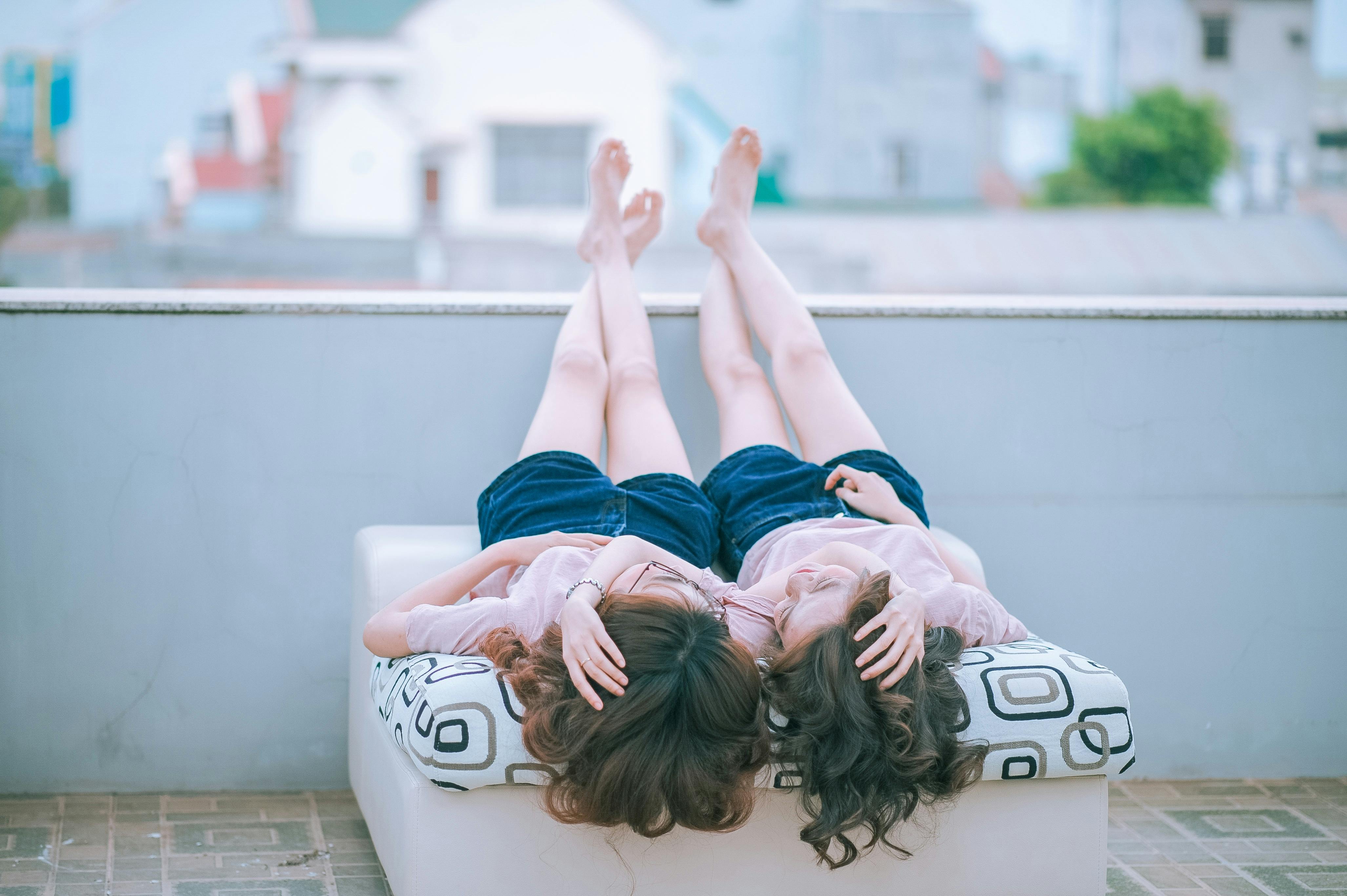 Galentine's Day Parties
Ah, Valentine's Day. That day in February where we profess our love for someone. We send flowers, we give away cards and gifts and it is a day when love blooms for all to see. But what about other types of love? Shouldn't they be celebrated too? This is where Galentine's Day comes in, you know, you and your 'girls' celebrating Valentine's Day, but with a different twist.
Sometimes girls just want to get together and have a nice party and what better day than Valentine's Day to do that? I mean, there are an abundance of flowers, everything is feminine pink and red, it just screams party! These parties can range from casual to all and can include games, photo booths, food machines, and the like. You can have a tea party with your closest friends or a gala worthy of royalty, it all depends on you.
We all love taking photos and if you're dressed up for a party, it's the perfect time to create some memories. By modeling a heart with flowers, you can create a nice backdrop for those photos, or you can decorate a large frame with flowers, hearts, balloons, and paint for another cute accessory. In fact, bunches of balloons in all shades of pink and red, hearts and lips make a great backdrop for photos on their own and of course can also be easily moved to the table to create a great centerpiece. desk.
Food machines are a great addition to any party as they allow guests to serve themselves leaving the host free to enjoy the party and not spend all night in the kitchen. Things like cotton candy makers add extravagance and, of course, more pink to Galentine's festivities, and who can resist an old-fashioned popcorn machine or a mobile frozen candy cart filled with delicious creamy goodies?
A snack tea or a champagne dessert party, the choice is yours, but what better way to get all your friends together for a fun night out? If you really want to improve the decor, how about making a heart-shaped centerpiece with flowers? As each guest leaves the party, they can take a flower or two home with them, because really who doesn't like flowers?
The best part about Galentine's Day parties is the fact that you can get together with your girls for a great night!