Home Kitchen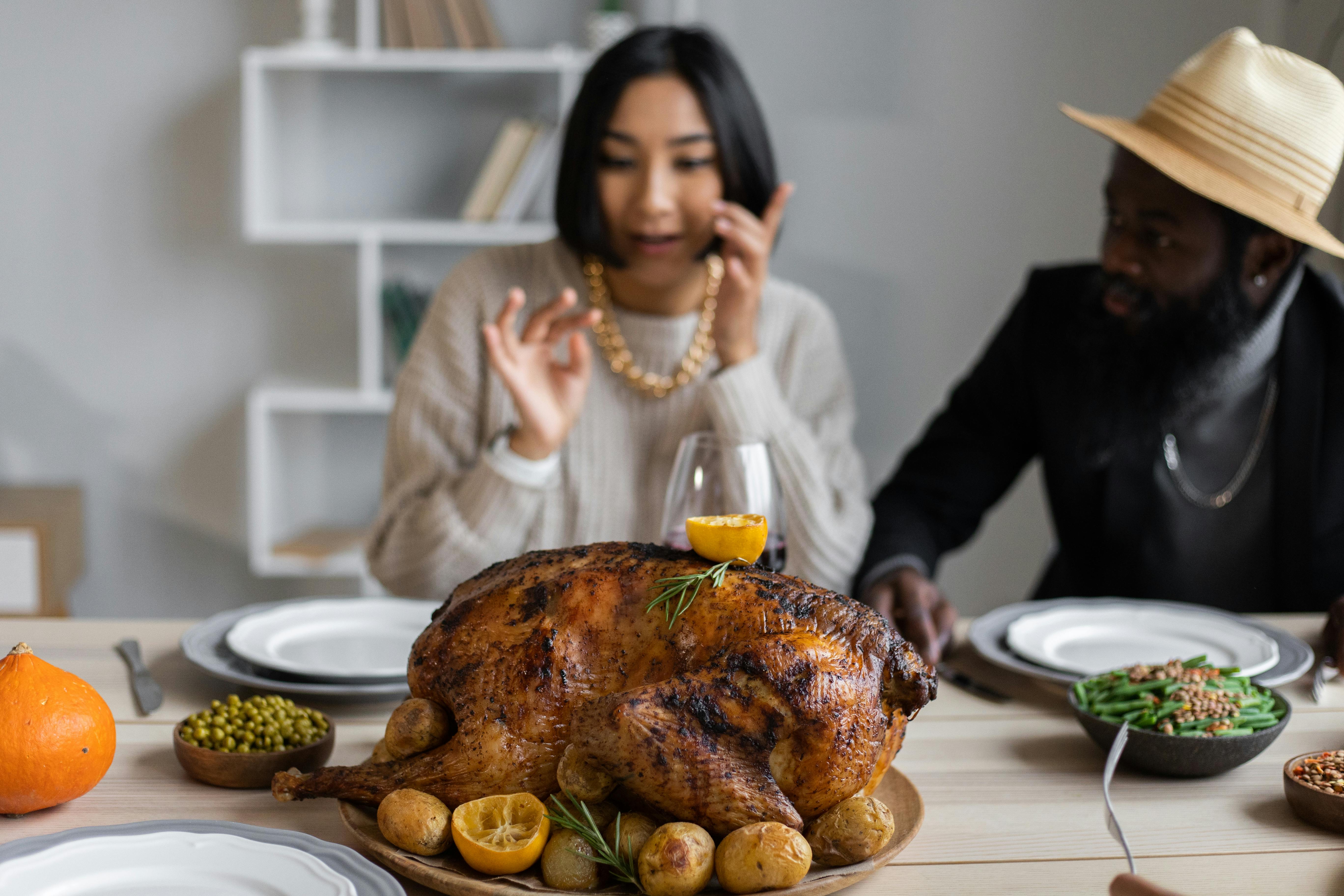 How To Choose Your Kitchen Sink Faucets
Choosing the right faucets for your kitchen sink is just as important as choosing the shape and size of the bowl. Faucets come in all shapes and sizes. Avoid a small faucet in a large, gaudy sink, and vice versa. Make sure the tap you have chosen directs the water to the center of the bowl. Also, make sure your new faucet matches the correct holes in your sink.
Faucets come with one or two handles. With a handle, you have the convenience of controlling the temperature and volume of the water with one hand. Two-handle faucets offer more nozzle styles and designs. Look for a durable, low-maintenance finish to complement your décor.
The most important aspect to consider in a faucet is its durability: how long will it last without dripping? The taps should work for a long time and not drip for life.
A faucet should have anti-scald features, such as hot limit safety stops, pressure balancing valves to protect users from drastic changes in temperature, and thermostatic valves that allow users to select a favorite temperature on an easy-to-read dial. .
You can buy a faucet that requires one hole (one handle) or three holes (separate handle for hot and cold water). However, if you plan to purchase an accessory as well, such as a vegetable spray, soap dispenser, or hot water dispenser, each requires a separate hole.
The faucets come with various features such as pull-out faucets, extended faucets, bar faucets, and wall-mounted faucets. You can choose the faucets based on functionality, size, finish, faucet, or handles.
When deciding between different types of kitchen faucets, consider the design's compatibility with other fixtures in the room, as well as how you use your sink.
An easy way to identify the different types of kitchen faucets is by the material they are made of. Stainless steel and chrome are popular choices, as they can be polished to a high shine, looking sleek and contemporary. For a more traditional style there are nickel, brass and copper taps.