Real Estate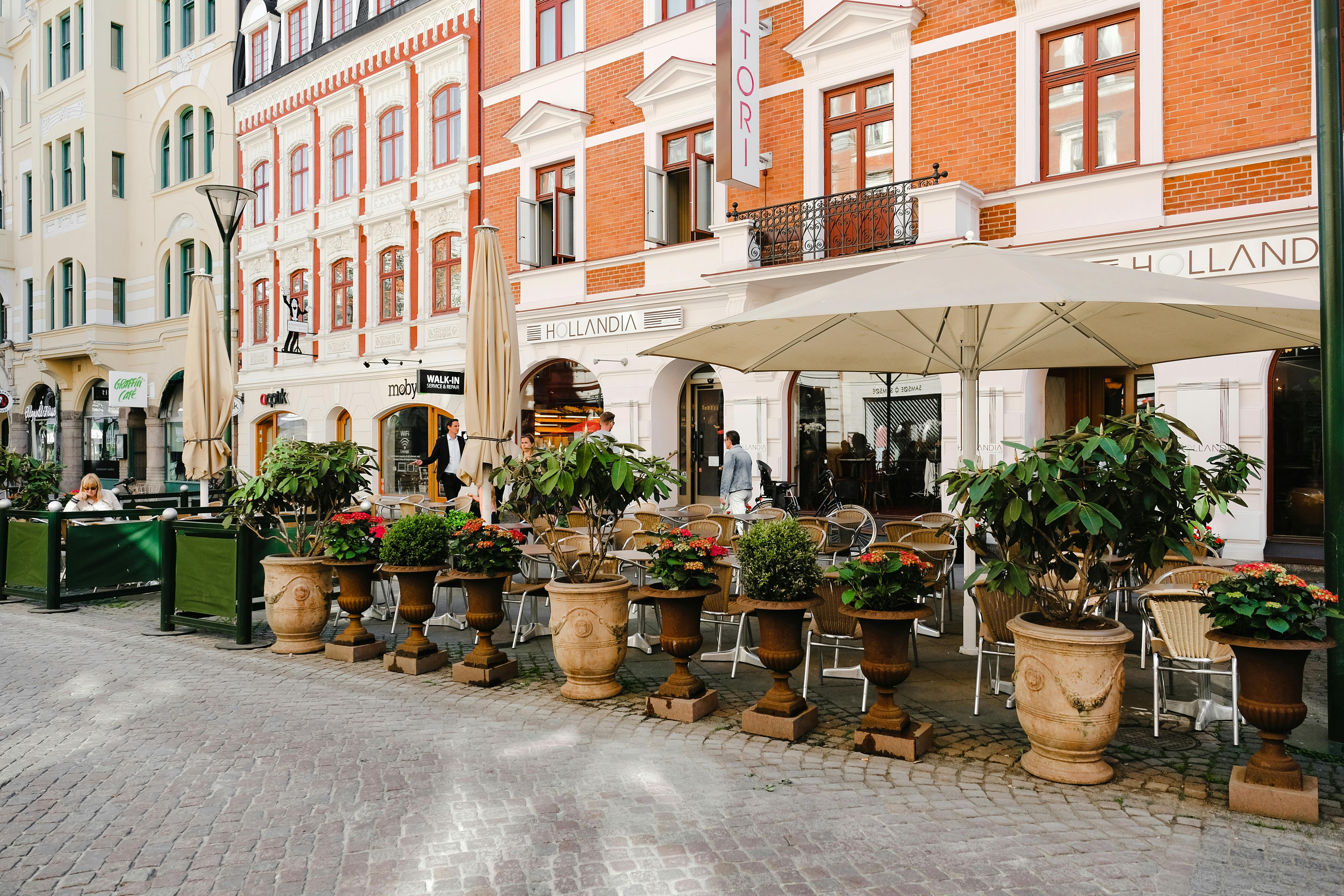 How to find a property with CLS (commercial listing service)?
Finding a property in Calgary is easy and simple if you get along with the right source. The Commercial Listing Service (CLS) is considered the most powerful real estate marketing system in Canada. With CLS, it's easy to find a property anywhere in Calgary and across the country. It has a tremendous ability to match sellers with buyers. The Calgary Real Estate Board started this "Commercial Listing Service" (CLS), which is an online, Internet-based system. This system helps accelerate the sale, listing, leasing and valuation of commercial real estate in Calgary. You can buy a property in Calgary at a cheaper and better price in an efficient and correct way with the guidance of CLS.
Commercial Listing Service that includes several attributes, which benefits you in different aspects. For starters, they provide up-to-date information on the Calgary real estate market. Full lists of properties that are intended for sale are listed on the site, with detailed property data. Plus, it includes floor plans and color photos. CLS also manages a separate database accessed via the Internet to include the details of property sales information. They understood the history of sales information for more than ten years, with precise details from property titles to area, etc. The Commercial Listing Service follows numerous methods to search for commercial properties. If you have hired a real estate agent, CLS works with your real estate agent to identify your requirements. That is, you may have certain expectations and requirements about the property you need to buy. You can enter your needs in CLS and once you match the properties in the database, you can choose the required one. CLS also helps you create professional presentations, which can be used in various reports and formats. They deal with clients looking for listings and sales. Reports and specialized designs can be emailed to clients over the Internet. It also includes photos of the properties in different views. One could get a clear idea by looking at these photos. By viewing it, you can decide whether the property suits your requirements and conditions.
In addition to CLS, there are also several accessible websites around the world to display properties to the public. They include listings of properties around the world. You can also refer to such sites, if you are looking for a property in Calgary. icx.ca is Canada's national website for real estate. This helps you provide information on properties for sale across the country. The site also suggests you with real estate agents, according to their terms and conditions. It also includes information on current trends and changes in the country's real estate market.