Gaming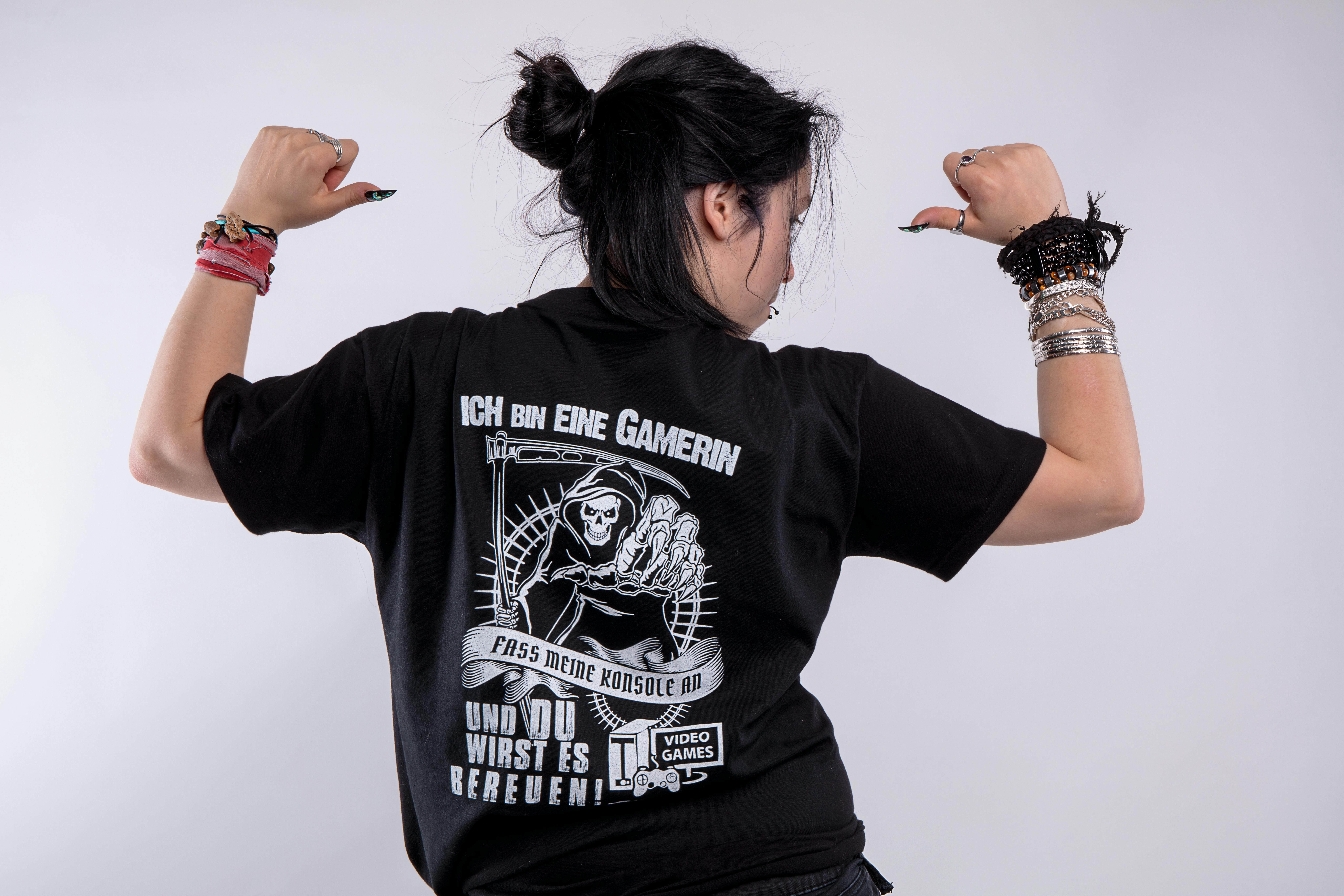 Investment in residential properties is at an all time high
You can invest your excess cash in various places and there are many options to increase your wealth. Real estate investments or investing in property has created many more millionaires quickly than any other type of investment. However, Investing in residential property is the current trend in the financial market. Residential properties are more profitable than commercial properties. Due to the rapid growth of the population around the world, there has been an increase in the business of residential properties. Residential property investment is an investment in properties that an investor purchases for a profit either by renting or reselling them. Generally, there are three types of this type of property, each with its own investment benefits and risks:
Condominiums
Residents share a type of housing in which the owners live in one part and the remaining part is commonly shared. The value of this type of housing is generally lower than that of a private house governed by the series of statutes and agreements that each of the neighbors has signed. Proper governance increases the value of the condominium and inadequate governance reduces it. In general, the value of this type of home fluctuates, but since many people together own the property; no problem in annual maintenance and other external repairs.
Particular houses
The value of a private house is much higher due to the privacy and space; however, due to its high price it remains unoccupied for a longer period of time. There is no mechanism to ensure that its value will not be depreciated due to the negligence of its occupant. However, the owners can always pay more attention and care to the house than the tenants.
Multi-Family Housing
It is a type of housing where many individual housing units live within one building. The main advantages of investing in multi-family housing, as a residential property investment, is that most of the time the residents occupy it, which is not the case with private or condominium property. Since there are multiple housing units in a building or apartment, it is an ideal source of income that solves the problem of depending on a specific source of income.
The following are some reasons to invest in residential properties:
You need to invest 100 percent in most investment plans, but you can buy a home with a small number of payments.
Tax benefit
You can deduct local property taxes and mortgage interest from your tax returns. Your property taxes are fully deductible from your tax return.
You can borrow the loan against your principal and therefore deduct the interest payment on the loan. It's kind of a double dip in your debt.
There are several incentives for first-time homeowners and those who qualify for VA loans. However, these incentives have died out and are politically unpopular.
If the value of your property increases, you can make a profit by selling it. All or part of your earnings are exempt from federal taxes.