Shopping Product Reviews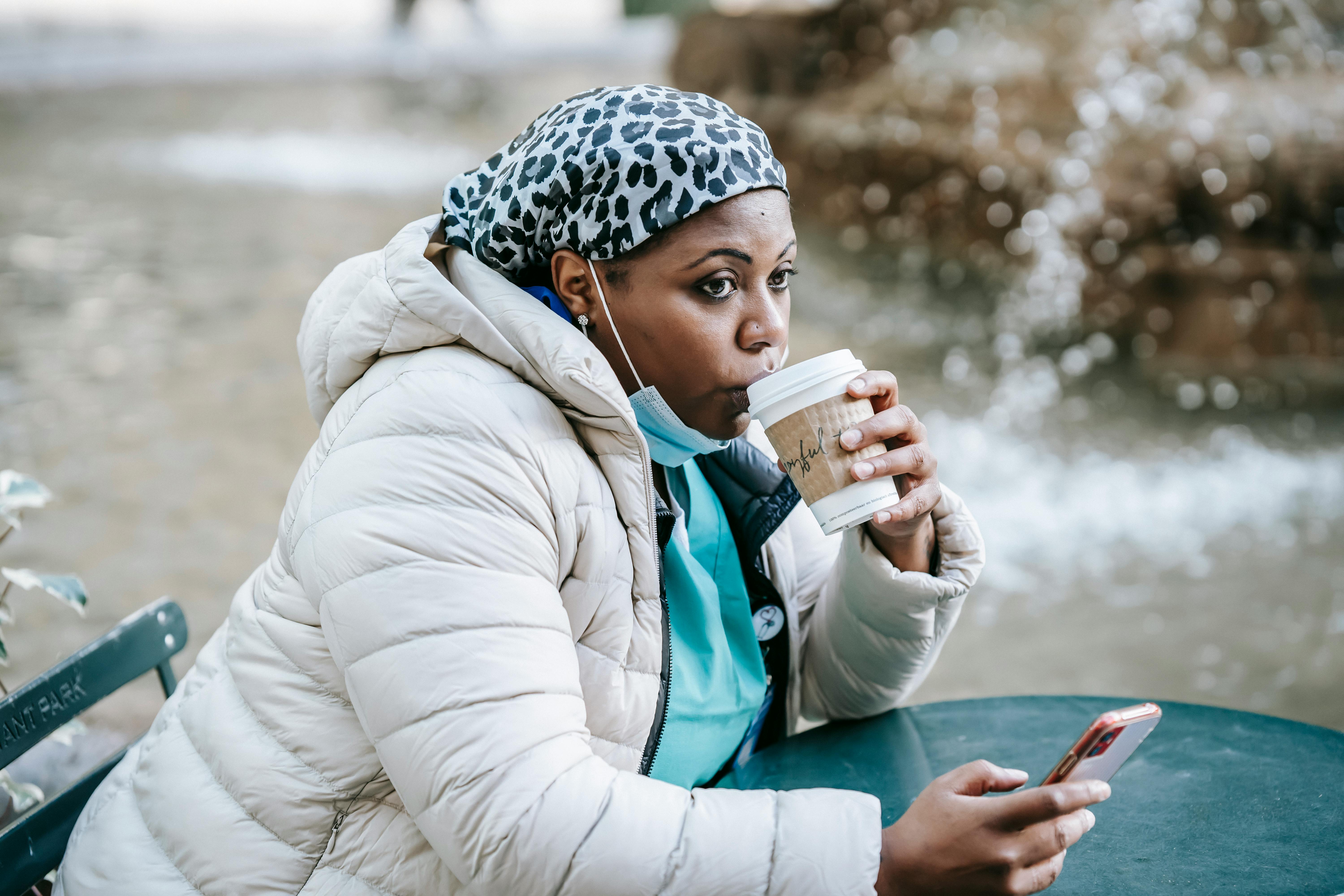 Samsung BD-P4600 Blu-Ray Player Review – (Designed to impress with a 'pop of colour')
Samsung's BD-P4600 Blu-ray player is like no other player. This unique looking Blu-ray player was designed to stand out from the crowd. Which he does, but not just because of his looks. It has a great set of features including online streaming services like Netflix and Pandora, is Wi-Fi ready, has 1GB of internal storage memory, and is DLNA compatible.
There's no denying that the first thing that will strike most people is the design of the BD-P4600. It is one of the thinnest Blu-ray players (1.6 inches thick) on the market and the first player that you can mount on the wall. With rounded corners and red highlights and a gloss black finish, it's a refreshing take on the square design common to most Blu-ray players.
Rectangular in shape, once turned on, the touch-sensitive control buttons light up. There is an LCD screen in the center of the player. The player itself is placed on a stand at an angle of approximately 45 degrees. The disc loading tray is located on the side of the player. All inputs and outputs can be found by turning the unit over and removing a plastic cover. Getting audio and video cables into this compartment can be a bit tricky if the cables are large. The Wi-Fi connectivity USB port has a smarter design. Once the USB wireless adapter is inserted, the compartment can be easily covered and hidden from view. (USB Wireless Adapter is included in the purchase)
Video quality: Video can be connected via the HDMI output or the composite outputs. The HDMI connection will give you the best possible pictures. The image quality of the BD-P4600 is very good. Passes most Blu-ray image tests, including Silicon Optix's HQV test suite. Very good performance in all areas including video resolution, jaggies and movie resolution. Production of clear and sharp images. However, with its DVD performance, while very good (upscaling DVDs to near HD levels), it doesn't quite measure up to other Blu-ray players.
Audio quality: Audio connections are HDMI output, 2.0 channel analog outputs, or optical digital output. The BD-P4600 has internal audio decoding for Dolby TrueHD and DTS-HD Master Audio. Therefore, most HDMI compatible A/V receivers should have no problem playing these formats. If you want your audio/video receiver to do the decoding, bitstream output is also supported. The BD-P4600 also has decoding for people with DVDs with legacy DTS formats such as DTS 96/24, ES, ES Matrix and Neo:6.
The BD-P4600 is Profile 2.0, so it has the standard Ethernet port for Internet connectivity. Or, as mentioned before, you have the option of using the included USB wireless adapter to connect to the Internet. Once connected, you can access any BD-Live content found on Blu-ray discs. Downloading this content is made easy by the inclusion of 1 GB of internal storage memory. This eliminates the need to use a USB flash drive.
The BD-P4600 comes with access to streaming media services such as Blockbuster On Demand, Netflix, YouTube, and Pandora. Added to this, the BD-P4600 is DLNA certified. Which means you can stream media from a connected computer. MP3, JPEG and DivX file formats are supported.
Other notable features include very fast disk load times. The BD-P4600 is one of the fastest loading Blu-ray players on the market. Loading some discs as fast as 11 seconds. It also has low power consumption. Using 1 watt in standby mode and 16 watts while watching movies.
THE PROFESSIONALS: The Samsung BD-P4600 has a unique design and can be mounted on the wall. Provides excellent picture quality with Blu-ray Disc playback. It is Wi-Fi 'Ready' with an included USB adapter. It has online streaming services like Netflix and Pandora. Very fast operating speeds and disk load times. It has 1 GB of internal memory, which makes it easy to access BD-Live content. And it has internal audio decoding for Dolby TrueHD and DTS-HD Master Audio. BD-P4600 supports DLNA.
THE CONS: Its unique design may not be to everyone's liking. The input/output compartment is small. Its high price may cause consumers to turn to the player's competitors.
THE FINAL WORD: The Samsung BD-P4600 is packed with features and functions. It has excellent image and audio quality. Its high price tag is attributed to its unique design and wall mountable feature, but it may appeal to some consumers who are willing to pay the extra cost. — Price to look for when buying — Less than $350.00