Technology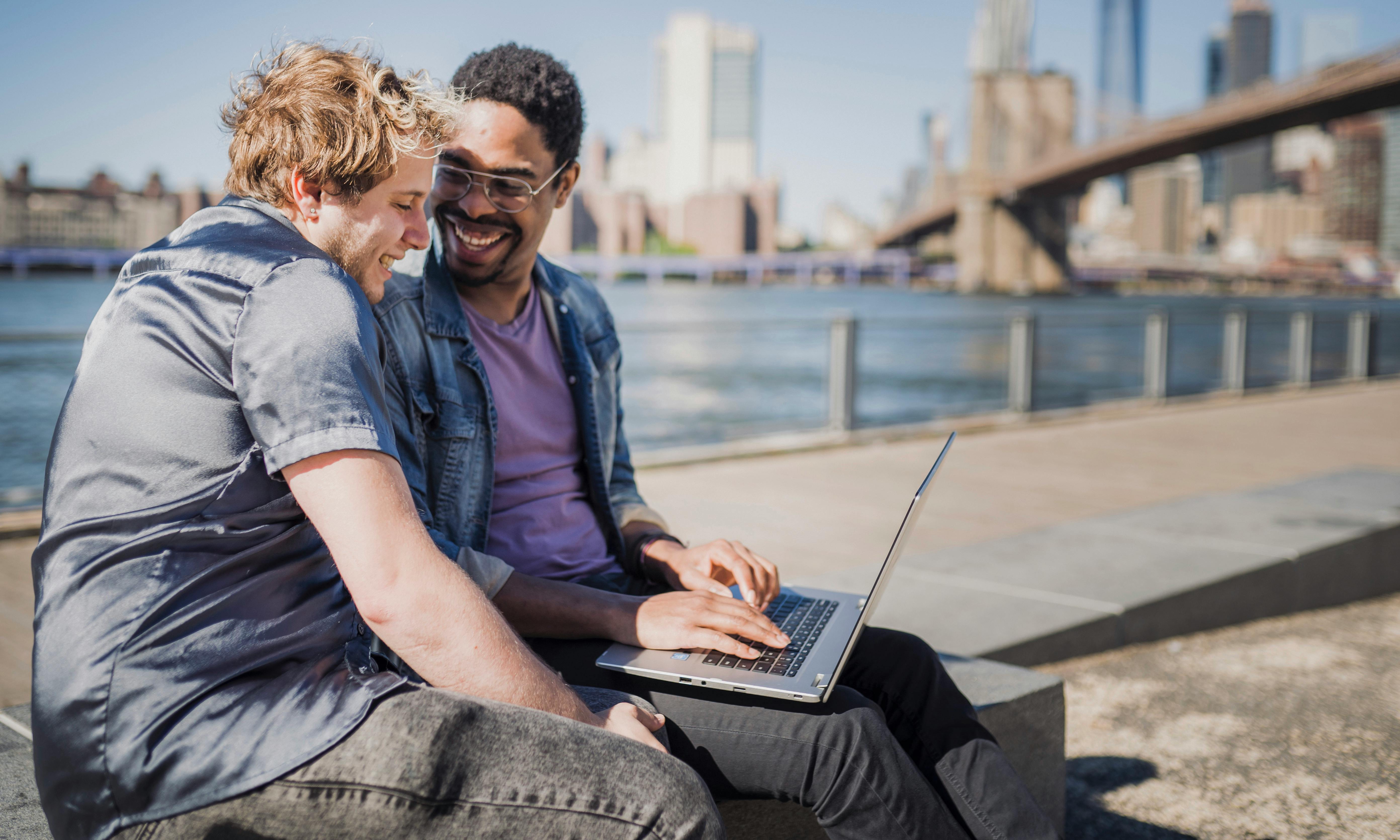 Simple guide for companies to a faster and more effective video conferencing
Video conferencing has enabled companies to do business well. The new method of conducting meetings has many benefits for any organization. You can significantly reduce travel expenses, as video conferencing takes place with dispersed teams in regional offices. You can retain the best employees, as video communication helps them maintain work-life balance. It can help businesses become more competitive as they communicate better and faster. However, you need to practice certain things to ensure the benefits of video conferencing. Businesses can use this guide.
Prepare for the video conference. From creating a detailed agenda to organizing a meeting start and end time, all meetings conducted via video conference will run smoothly when people are fully prepared. Materials should also be prepared well in advance. Those leading the meeting should determine whether to provide an electronic version of the reports or not. If so, it would be ideal to email such reports to participants prior to the meeting.
Choose the right room for video conferencing. This is especially crucial for brainstorming sessions when participants need to focus and deliberate on multiple ideas for any project. When the room has too many windows, close the curtains or blinds to eliminate the glare that is distracting from the video monitor. Natural outdoor lighting combined with indoor lighting can affect video images. Using the right video conferencing solution that includes high-end audio and video components can also ensure clarity and stability for every meeting.
Make sure the audio is working properly and everyone can be heard before the meeting starts. Also, observe proper video conference etiquette. This means speaking in a normal voice; speaking into the microphone and not moving from side to side, which will cause the speaker's voice to fade at the far site; and limit or avoid unnecessary gestures (eg, banging on the table, playing with a pen, or shuffling papers) that distract other participants.
Limit side conversations to avoid confusion during the conference. If consultation with those in the room cannot be avoided, inform the far site participants that the "mute" button will be pressed for a quick consultation with the team.
Finally, choose a video conferencing specialist who provides a wide range of systems. Whether it's for boardroom video conferencing requiring an interactive whiteboard or a large conference in an auditorium, the ideal specialist will have modern equipment to install and a high level of expertise to maximize equipment effectiveness.
Video conferencing is a good way to keep business costs low. By observing a few simple guidelines before and during video conferencing, any organization can host productive meetings and realize the many other benefits of this modern form of communication.