Lifestyle Fashion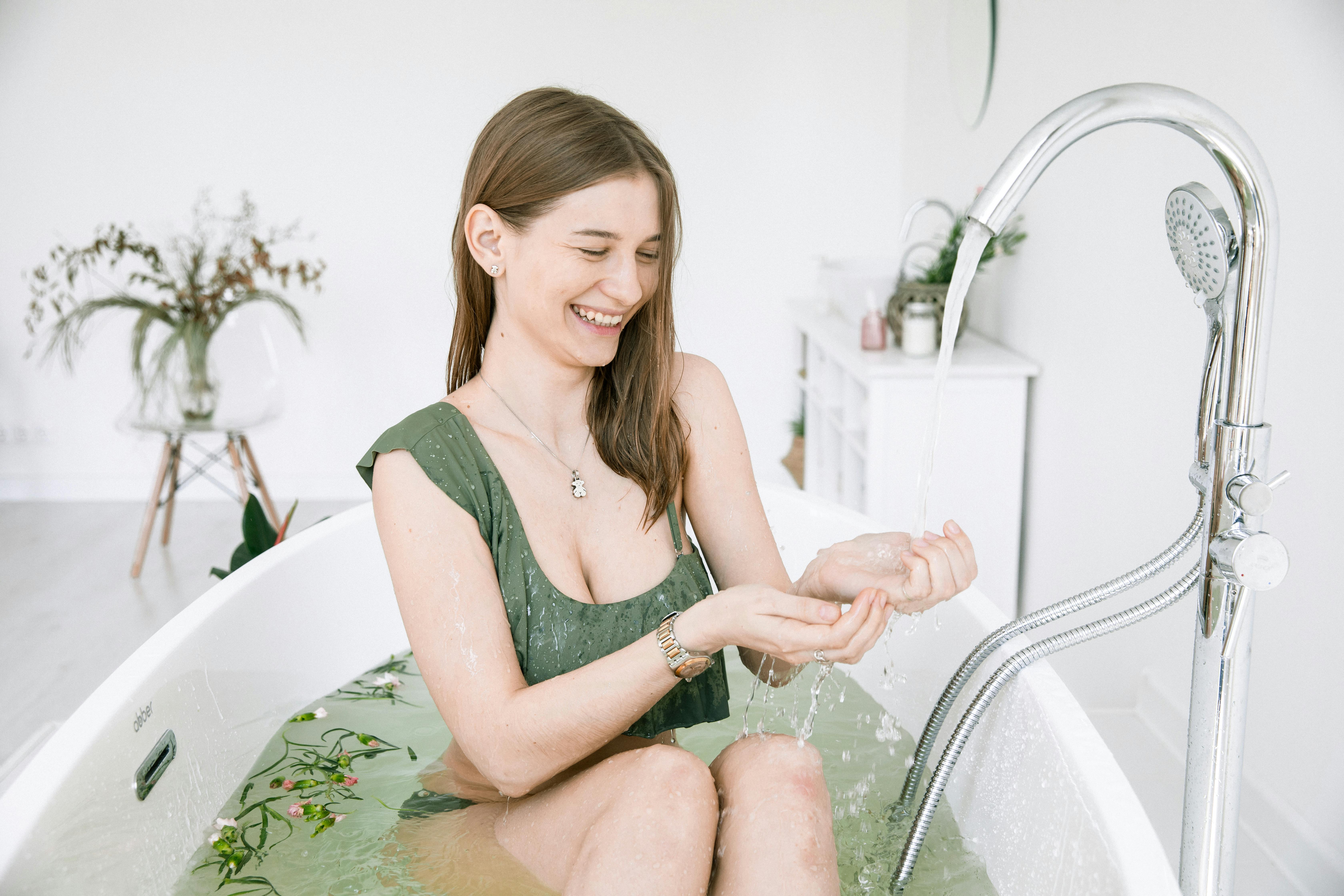 The best areas of Manhattan
What's not to love about New York City? My favorite neighborhood is Manhattan, although each one has its advantages. There are so many things to do in Manhattan, and I could spend a lifetime keeping busy.
Each neighborhood has its own special feel, making things really cool for those with a wide variety of interests.
I try to get to every corner of the city as often as possible, but I still find myself yearning for more free time. There are literally tens of thousands of restaurants and bars.
This article will focus on some of my favorite neighborhoods in this great city. While they're all great, these are the ones I enjoy the most.
I would like to open this article with a mention of the East Village, probably my favorite neighborhood of all. Having spent time living there, I have never fallen in love with this great neighborhood.
The East Village could really keep you busy forever. Every block is filled with exciting restaurants of all kinds, interesting shops, fun bars, and more. Things in this part of town stay open late into the night.
Its counterpart is the West Village, which occupies the other side of town when it comes to this part of downtown Manhattan. There are things they have in common, as they both attract young people, but they are very different anyway. The West Village has a more European feel.
Others may not be as much into the bar scene and may prefer more traditional settings. The Upper West Side of Manhattan offers just this. Among many museums, Central Park, and some historical landmarks, this is a great destination for tourists.
The East Village, Upper West Side, and West Village are just two of Manhattan's dozens of exciting areas. If you haven't been to these, I know you will enjoy them when you see them.