Technology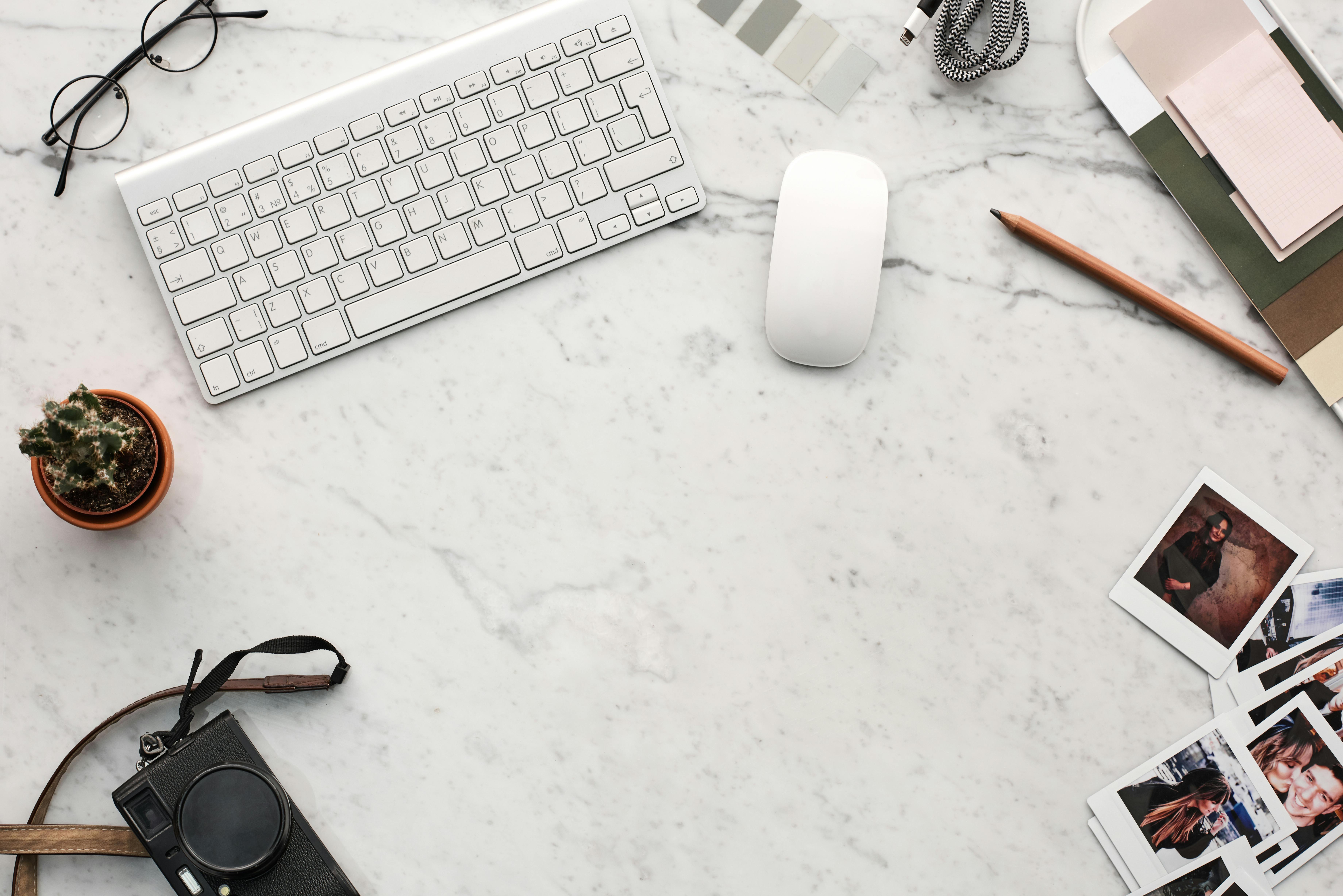 Bose 321 Review: Bose 321 RS System Overview
As a proud owner of 2 previous Bose systems, this Bose 321 review will cover my most recent system, which is the Bose 321 GS system. Now I must say that it is the Series III unit that I am reviewing. In my opinion, it's a significant improvement over the Series II system.
Although I read many reviews about the Series III, I wasn't going to take the word of several critics regarding its performance.
Fortunately, we have a specialty electronics store that sells the right model. So one day about 3 months ago I got in my truck and headed to the store.
After only 15 minutes of listening to it, I was spending my Visa to buy the Bose 321! The price was lower than I expected, however I was told that you can buy it cheaper online now.
The unit is incredibly easy to set up. Once upon a time, it took me 11/2 hours to set up an old Pioneer surround sound system, so 20 minutes to set this up was a welcome relief.
The sound is excellent!
Of course, it's important to realize that the Bose 321 GS isn't in the same league with a 5.1 or 7.1 system, but it's excellent nonetheless. This unit has two TINY speakers, not five or seven. so tune up your ears accordingly.
If you're short on space, like our family, you'll love the compact size of the components. The speaker size is about half that of other Bose models.
Frankly, they fit just about anywhere and are really easy to hide, even in a smaller room.
The overall sound of the Bose 321 SG is more suitable for small to medium sized rooms. A living room, family room, office, or study would be perfect.
It would probably be fine for a large room, like a large game room. However, a larger system with more speakers might be a better fit.
Hopefully this short Bose 321 review was helpful. It's an excellent system for people who want a surround sound experience without the hefty price tag.