Technology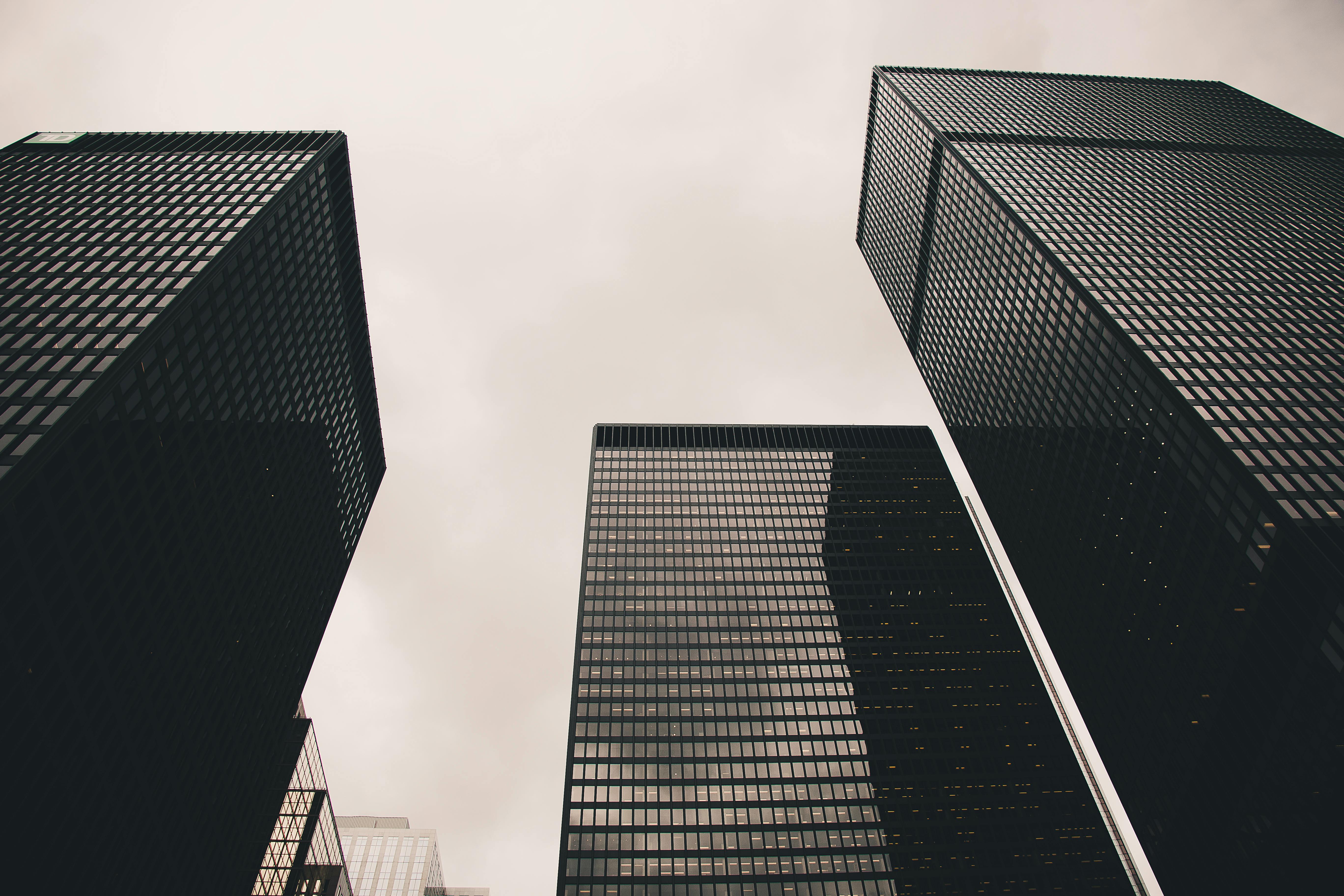 Brother PE Layout Troubleshooting – Windows 7 Installation
Brother PE Design is embroidery software that allows users to create custom embroidery designs on their computer, for transfer to their stitched Brother embroidery machine. Over a decade old, the software has undergone nine major updates over the years, the latest being "PE Design Next."
As computers have evolved, new versions of operating systems have appeared; At the time of writing, the latest version from Microsoft is Windows 7.
PE-Design versions 5 and 6 will not run on Windows 7 64-bit, but will run on Windows 7 32-bit when you download a patch from the Brother Service and Support website.
PE-Design 7 will run on Windows 7 32-bit and 64-bit as long as you update the software again with a free download patch from the site just mentioned.
PE-Design 8 and PE-Design Next have full functionality out of the box with 64-bit and 32-bit Windows 7.
The most sensible solution if you have an older version is to update your Brother Design software to a version that runs on Windows 7 (64-bit). Not only will you get a version that is more stable on new PCs, but you will also benefit from major improvements in the program's functionality and some great new features.
At the time of writing you can still buy a version 8 upgrade, this allows you to upgrade from 5, 6 or 7 to a full PE 8 layout. You will find version 8 upgrade kits costing up to £ 100 cheaper Than the Update to the latest version 'Next' and for most users the features and specifications offer a fantastic value for money.
Anyone upgrading from version 6 will enjoy the benefits of update 7 and 8 in one. There is also an instruction manual printed with Version 8, while the manual had to be printed from the installation CD for Version 7. A more in-depth knowledge of the program can be obtained from an extensive .pdf file and help via F1 on the keyboard.
There are 500 embroidery designs included with the program, the stippling stitch is faster and better than version 7 with the ability to use new patterned stitches for a great look.
For the latest version, PE-Design Next, Brother has completely revised the interface so that it looks and works in the style of current Microsoft Office programs. At first, those who have been working with previous versions over the years take some getting used to, but the improvements are really quite dramatic when you get down to business. 100 pre-digitized fonts are now supplied, you can create mirror effects that are great for quilting, and there is also a spirograph function.
The update package is a software update that checks your PC for a previous version before installing the full program. You would have to load your old version of PE-Design on the PC first, but don't try to open or run it. Just install the new version right away.
You will need Internet access to enter the key code provided with the software in which the card reader / writer module will be "upgraded" to the latest version.
It is important to note that the card reader / writer acts as a security device and once the update has been assigned to the card reader, the software code cannot be used again to update another card reader. Some people have inadvertently bought upgrade kits that are lifeless and unusable, so be careful.
What you can do is load the program on another PC or laptop and as long as you put the card reader on the PC as well, no problem will run. In other words, the software can be used on any PC, but it will only work as long as you put the card reader in a USB port.
Steps on how to upgrade from previous versions;

Install your current version of PE Design on your Windows 7 computer
Do not run / start the installed version
Install your update from disk
Run your newly installed software