Pets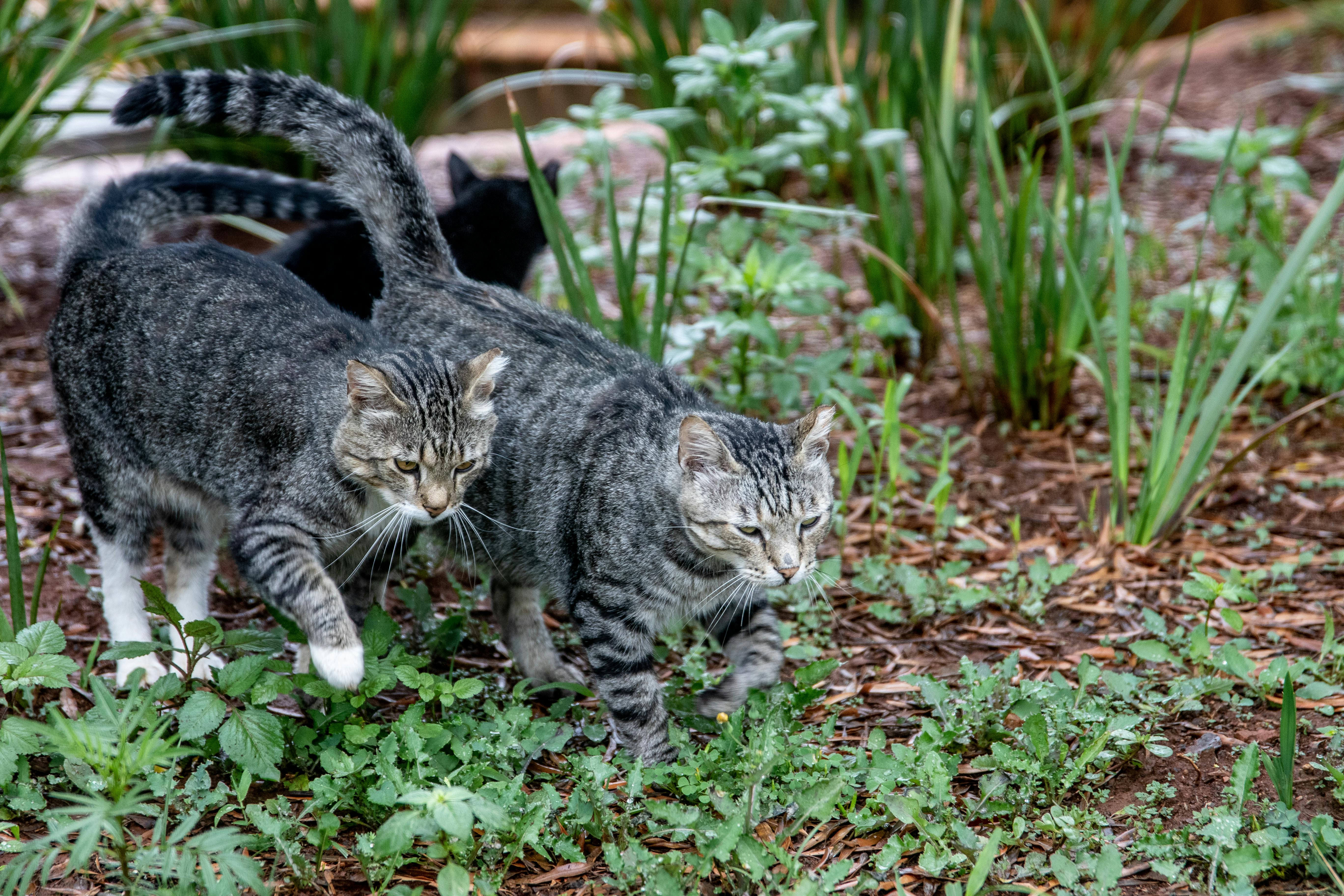 Tips for choosing the right kennel
Your dog is an invaluable member of the family and it's no wonder they are called man's "best friend" when they give us so much love and loyalty. That's why they deserve the best when you go on vacation. After having your love and affection for the whole year, some dogs may find this period of separation difficult, even if it is only a week. To give you complete peace of mind and allow you to have fun and enjoy your vacation, it is important to know that your dog is also having fun and enjoying your vacation.
Preparation is vital when looking for the right kennel for your dog. You'll want to research all kennels in your area before making your decision. Be sure to book well in advance to avoid disappointment as they fill up quickly, especially over the holiday period. Also, all reputable kennels require your dog to be fully vaccinated, so make sure you do this ahead of time and have all the paperwork.
To start your search for a reputable kennel, check with friends and family, as good recommendations will really help you make your decision. Also check with your local vet and pet store to see if there is anyone they recommend.
There are various types of facilities available that offer a wide range of services. You can opt for doggy daycare if it's just the day you're leaving, while kennels provide a more upscale service offering cage-free dog boarding and one-on-one attention from the pet sitter.
Once you've determined which dog kennel interests you, schedule appointments to tour, visit, and meet the owners. Make sure the facility is clean, orderly, safe, and free of odors. Find out who will take care of your dog; see how they interact with your dog and if you are happy that the person is taking good care of your dog. Check outdoor areas to make sure they are completely secure and not too close to busy main roads in case your dog runs away.
Once you have chosen the right dog kennels, if possible take your dog to stay there for a few hours only before leaving him for the entire duration. This way, when you go, you won't feel abandoned and it will be like going back to a place you know. Most reputable boarding kennels will offer this service as they see it as important to the dog, the owner and themselves that the dog is stress free and not anxious or agitated during their stay.
Now is the time to go and enjoy a great vacation with the complete peace of mind that your dog is being cared for in the same way that you are. You will come home with a happy dog ​​who will revel in the enjoyment of having lots of fun and having a great holiday just like you!