Auto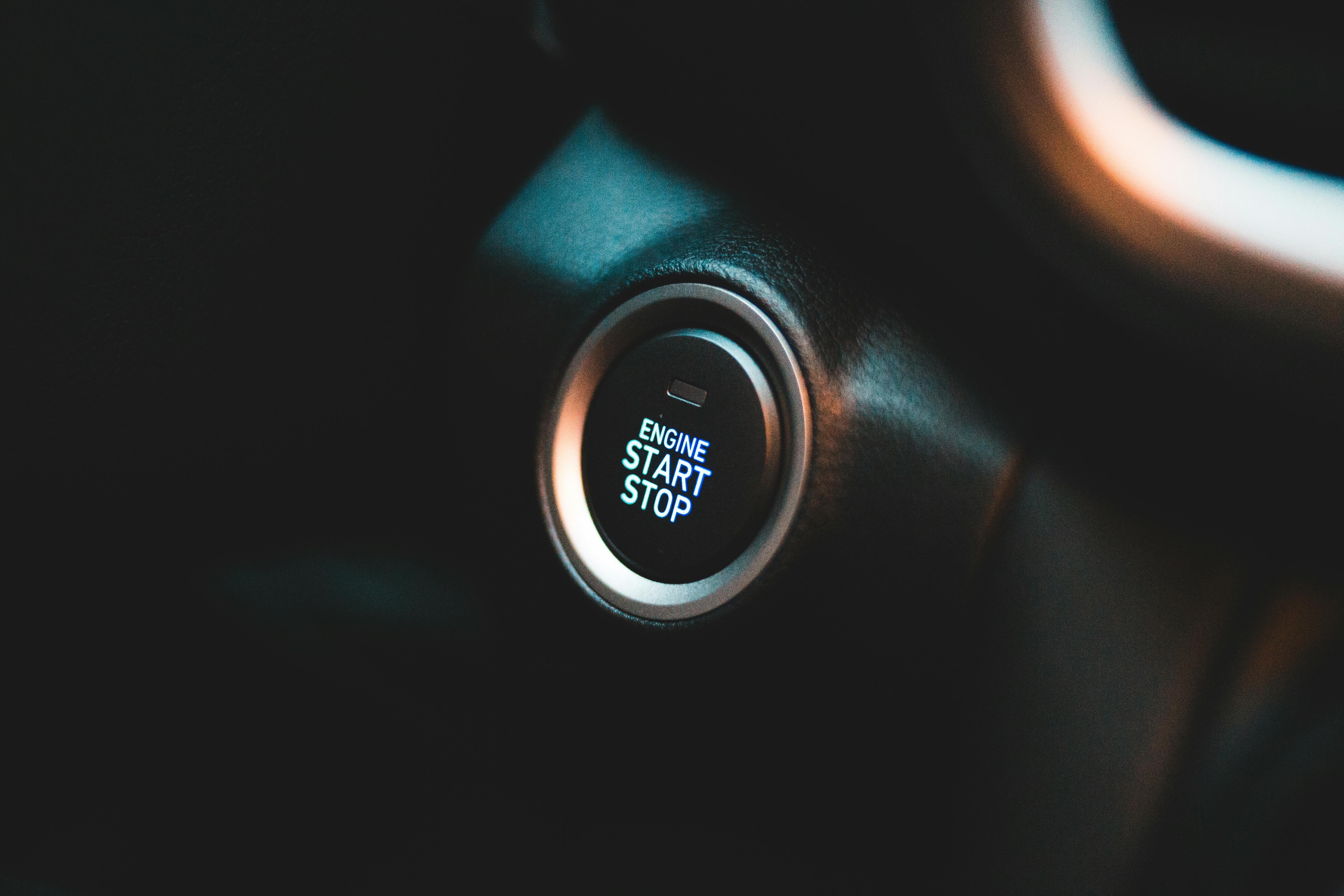 What Ferraris are convertibles? 6 models (with images)
Ferrari is on the list of the most popular supercars in the world. They are known for their prestigious heritage, unique design, and incredible performance. Models are the ones that can be converted. Some of the convertibles include Portofino, California, Spider, etc. In this article we are going to talk about 6 models of convertible Ferraris. Keep reading.
1. Ferrari Portofino
Ferrari Portofino is on the list of existing supercar product lines which includes several other convertibles such as the F8 Spider and 82 GTS. This car is not a good choice for racing, but it can be used as a high performance vehicle for a drag race every now and then.
Portofino is a successor to the California T model that was quite popular for its affordability and practicality. With a front-engine design, this supercar is powered by a V8 engine.
But it features a stiffer suspension for better ride quality and more power to maintain a high speed of 199 mph.
2. Ferrari 488 Spider
Powered by a 3.9L biturbo V8 engine, this supercar only needs 3 seconds to hit a high speed of 62 mph. The top speed of this behemoth is 202 mph and it is on the list of the best cars when it comes to performance.
The 488 Spider is an ideal convertible vehicle. The hardtop protects you from the elements. Plus, it can be folded up to get some sunshine and fresh air. It's easy to switch between the convertible and the coupe. The hardtop takes just 13 seconds to retract.
3. Ferrari 812 GTS
The Ferrari 812 GTS made its debut two years ago in 2019. It received much praise from industry experts and critics. This open-top variant can generate 530 pound-feet of torque and over 700 hp for the top speed of 211 mph. it can go from 0 mph to 62 mph in just 3 seconds. So it's one of the best Ferrari convertible models.
It takes just 14 seconds for the hardtop of the vehicle to retract. And the good thing is that the roof can be retracted only when the speed is less than 24 mph. In addition, the retractable top does not influence the design or performance of the car.
4. Ferrari F60 America
Ferrari is very popular for launching attractive cars. The F60 America is on the list of rare and expensive cars. This limited edition is convertible and is based on the popular F12 Berlinetta. However, this supercar is much more expensive than the Berlinetta.
5. Ferrari LaFerrari Aperta
The Ferrari Aperta is known for its high speed. This convertible supercar is powered by a 6.3-liter V12 engine and generates 664 pound-feet of torque. In addition, it generates 949 hp of power to reach a top speed of 217 mph.
6. Ferrari California / California T
This is the most popular Ferrari convertible model. It's an entry-level Ferrari for the average buyer. Although it is affordable, it cannot be behind any other model when it comes to performance. It can reach a top speed of 192 mph and goes from 0 mph to 62 mph in 3 seconds.
In short, this was an introduction to 6 Ferrari convertible models. Hope this article is helpful to you.