Real Estate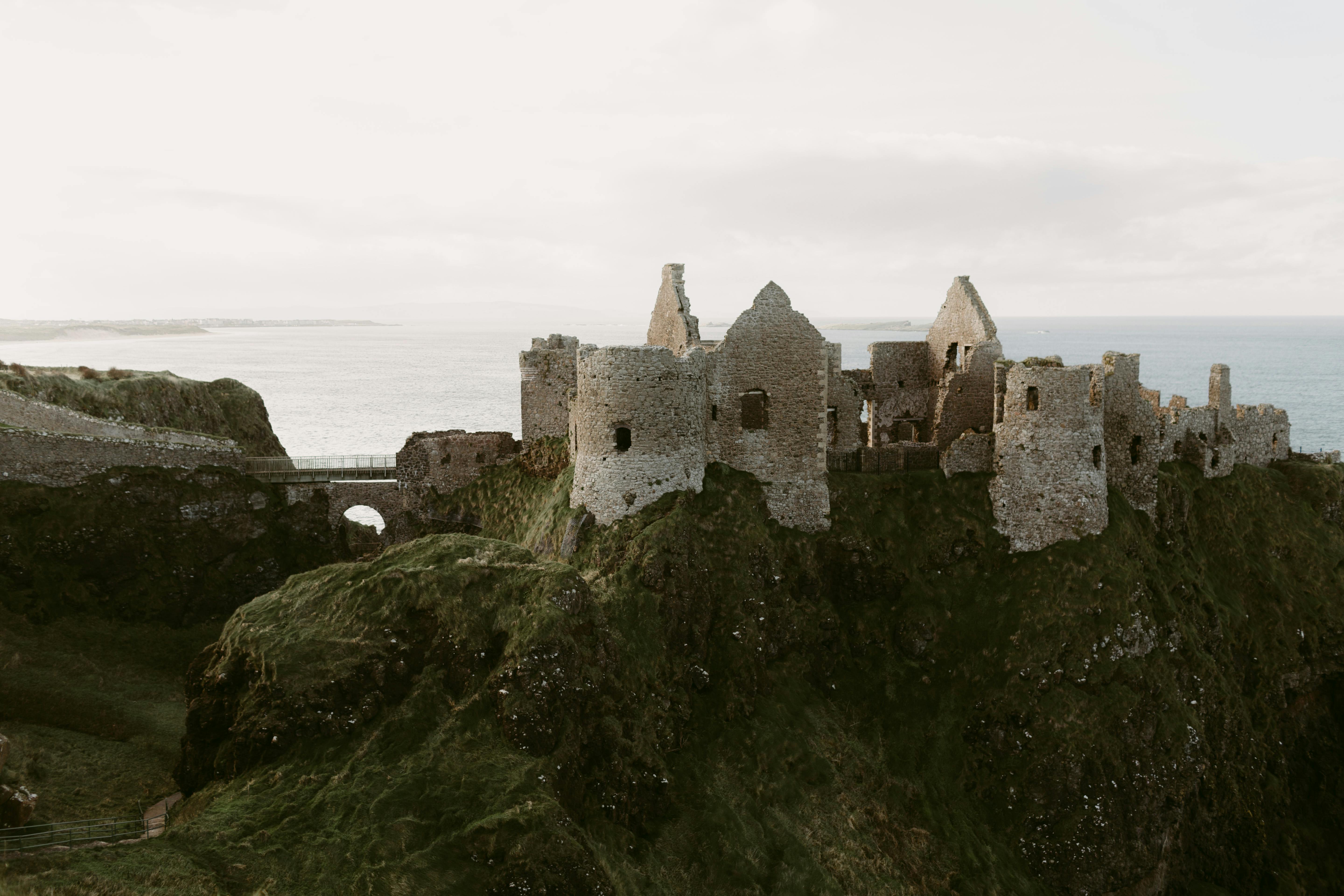 Investing in Real Estate – How to Earn Money Investing in Real Estate
There are two ways to make money in residential real estate: becoming a real estate agent or investing in real estate. For those who prefer the latter, real estate investing can be a worthwhile financial venture. You can choose to fix and sell property, that is, buy, repair, and resell a home quickly, preferably in less than 90 days from start to finish, while earning quick profits. Alternatively, you can do what is called buy and hold. In other words, buy a house and rent it out for the long term. In fact, many investors opt for one or the other almost exclusively, depending on their needs.
If your goal is to get quick money, get in and get out, then a fix and turn around project may be the best solution for you and your real estate investment goals. You want to make sure you have a great real estate agent helping you accurately analyze the market and get a low enough deal on a home that you can still trade in and quickly resell for a profit. You also need a reliable contractor who can easily assess any damage and repair the job, correctly estimate time and cost, and get the job done quickly. Having a team of people behind the scenes is the best way to get things right.
On the other hand, if your goal is to generate a steady stream of income, the route you should take is to invest in real estate in order to generate a steady stream of rental income. Keep in mind that you don't necessarily have to act as a landlord if that hat makes you uncomfortable. You can hire a management company for a nominal monthly fee to collect rent, arrange repairs, and communicate with tenants on your behalf. To maximize your future income, try to pay off your mortgages as soon as possible with the income from your monthly rent checks.
Regardless of the route you take, investing in real estate can be stressful. You can eliminate much of the risk that comes with surrounding yourself with smart, trustworthy professionals. In fact, if you're not comfortable with the idea of ​​owning multiple properties, try just one. Choose a warm place where you'd love to retire and buy a nice home in a retirement community. With proper management, you can have the place paid for by the time you retire. Investing in your own retirement is the best type of investment.